Life - Orange Flavor
Heart & muscle strength for healthy, active aging
Life - Orange Flavor
$95.00
About
Life is designed to help prevent the natural decline of muscle and heart function that begins at around age 40. In clinical trials, Life has been proven to enhance physical function and muscle strength, improve blood lipid profiles and support cardiovascular health.
Product Facts
Form: Powder
Serving Size: 1 Scoop (6 g)
Number of Servings: 30
Product Weight: 180 g
How to Use
Mix 1 scoop daily with 8 oz of water, juice, coffee, or a smoothie. For stronger results, use up to 3 scoops per serving.
Dietary Qualifications

Vegan

GMO Free

Soy Free

Gluten Free

Natural Flavors & Colors

Halal

Patent Protected

Keto Friendly
Clinical Benefits
Help prevent natural heart and muscle decline due to aging


Help maintain healthy triglyceride and LDL cholesterol levels already in the normal range

Support healthy blood flow and help preserve heart strength and function

Improve physical function, strength, and mobility in people with normal age-related decline
How to Use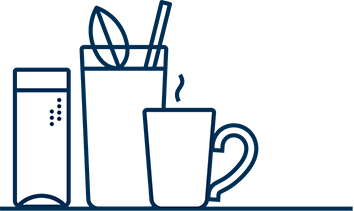 Easy & Convenient
Simply mix a scoop of powder with 8 oz of water and enjoy. You can also mix into your morning coffee or a smoothie.

More Is Better
Clinical trials show muscle and heart benefits increase the more you take! For best results, use up to 3 scoops for every dose.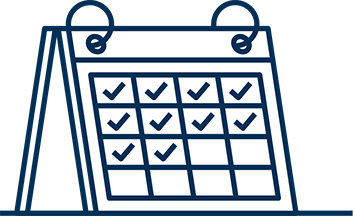 Consistency Is Key
Maintain a healthy body for the long haul by making amino acids a part of your daily routine. This safe and convenient powder is easy to enjoy any time of day.
The Science
Life is a patented blend of essential amino acids that works to improve quality of life and lengthen total lifespan so you can stay healthy and active as you age.
---
After age 40, muscle mass becomes one of the best predictors of total lifespan.
Life is a patented anti-aging blend of specialized amino acids that trigger muscle protein synthesis more efficiently than any protein source.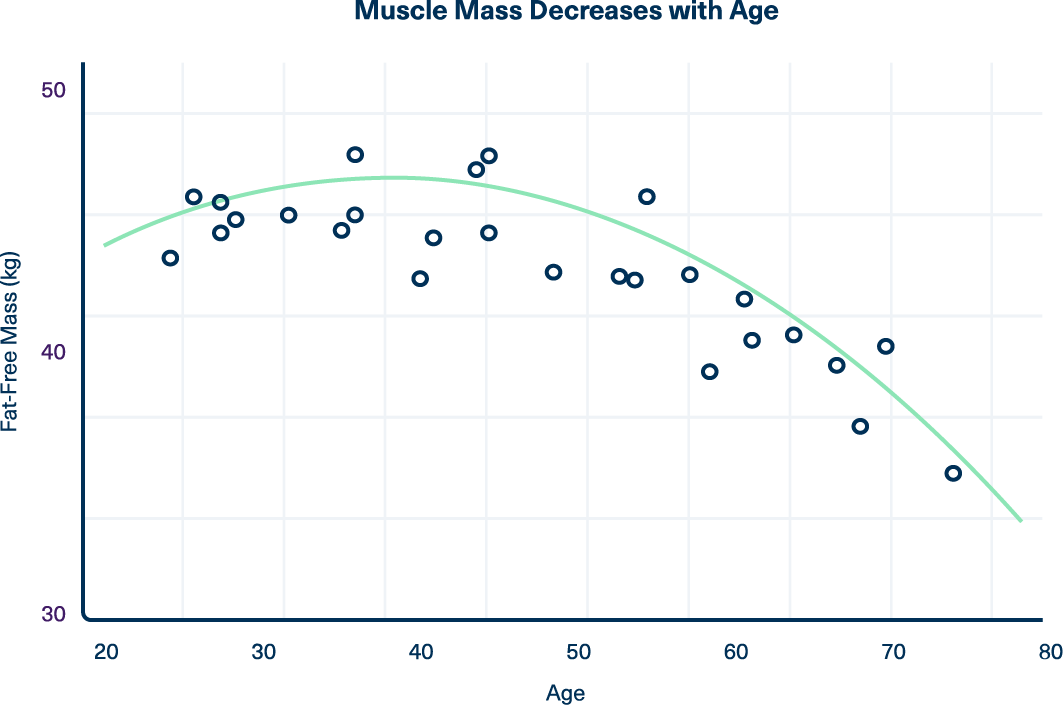 J Gerontol A Biol Sci Med Sci. 1995 Nov;50 Spec No:68-72. PMID: 7493222
Muscle mass naturally begins to decrease around age 40, which leads to declines in physical abilities and overall quality of life.
Studies indicate that muscle mass in older adults is strongly correlated with longevity. According to research data, a person's mortality rate is 34% lower for those in the highest quartile of muscle mass than those in the lowest quartile.
This indicates that muscle mass is a crucial marker for survival in older adults and one of the best predictors of total length of life.
As we age, the way protein is used in the body starts to change, and the optimal amino acid profile to maximize muscle health changes as well.
Essential amino acids can be targeted in precise formulas to meet your changing metabolic needs.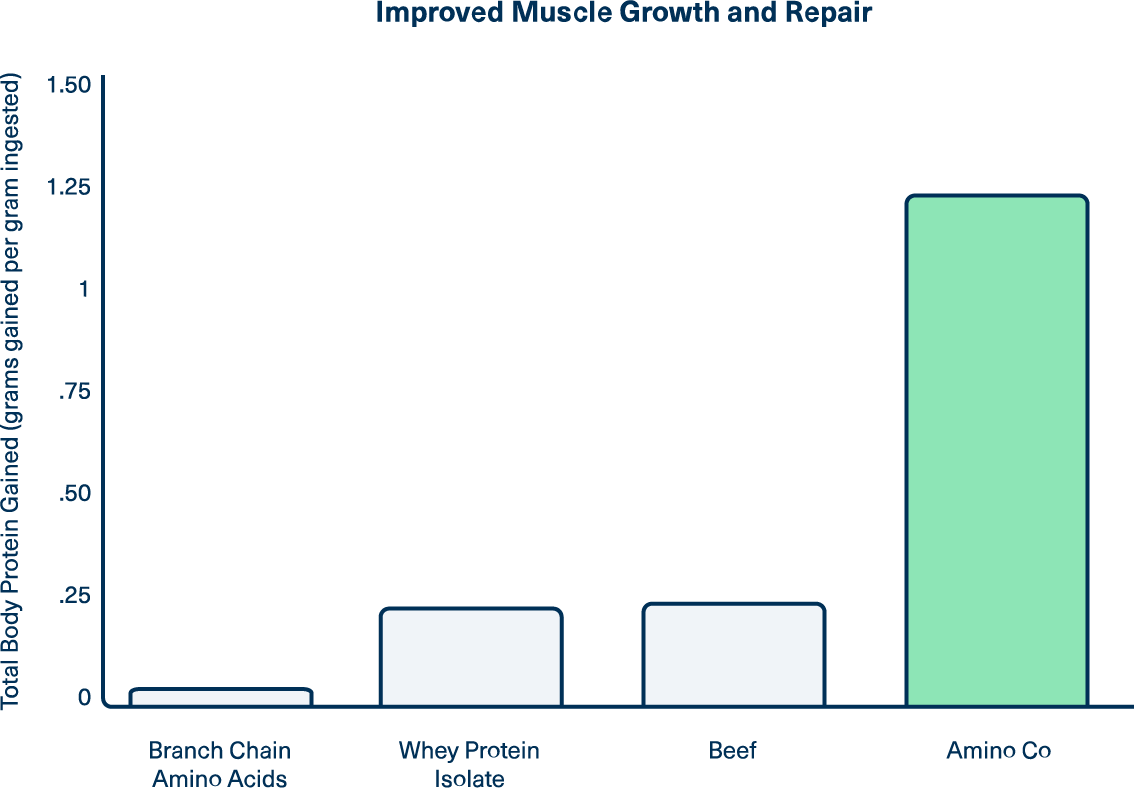 2017 Aug 22; 14:30. eCollection 2017. PMID: 28852372
Exp Gerontol 41:215-219, 2006. PMID: 16310330
Am J Physiol Endocrinol Metab 310(1):E73-80, Jan 2016. PMID: 26530155.
Nutrients 2019; 11(6): 1360. PMID: 31212940
We have optimized the EAA profile in Life to target the metabolic needs of 40+ year olds and support key components of healthy aging.
Life works by triggering muscle protein synthesis, which is the body's mechanism for repairing and building muscle.
When tested against any protein source, Life is more than 3 times more effective on a gram-for-gram basis at stimulating muscle growth.
A healthy lipid profile is the benchmark used by doctors to measure heart and cardiovascular health.
Essential amino acids have been shown to have a favorable impact on triglyceride and cholesterol levels.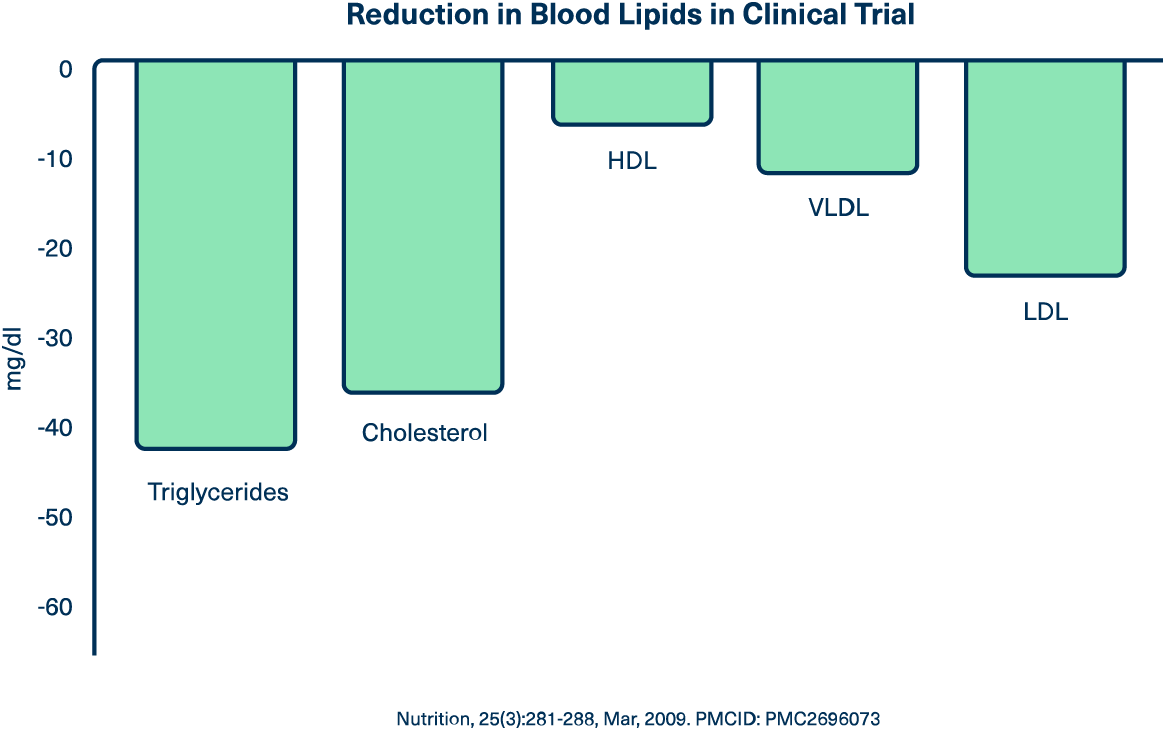 Nutrition, 25(3):281-288, Mar, 2009. PMCID: PMC2696073
Designed with a focus on heart health
Our patented EAA blend helps to strengthen the heart, increase blood flow, and maintain healthy blood pressure levels already in the normal range.
In a clinical trial, Life improved participants' lipid profiles by significantly reducing triglycerides, LDL, VLDL, and total cholesterol.
Improved muscle strength and function only matters if it leads to tangible benefits.
In a clinical trial, individuals with normal heart decline commonly associated with aging saw a significant improvement in physical function.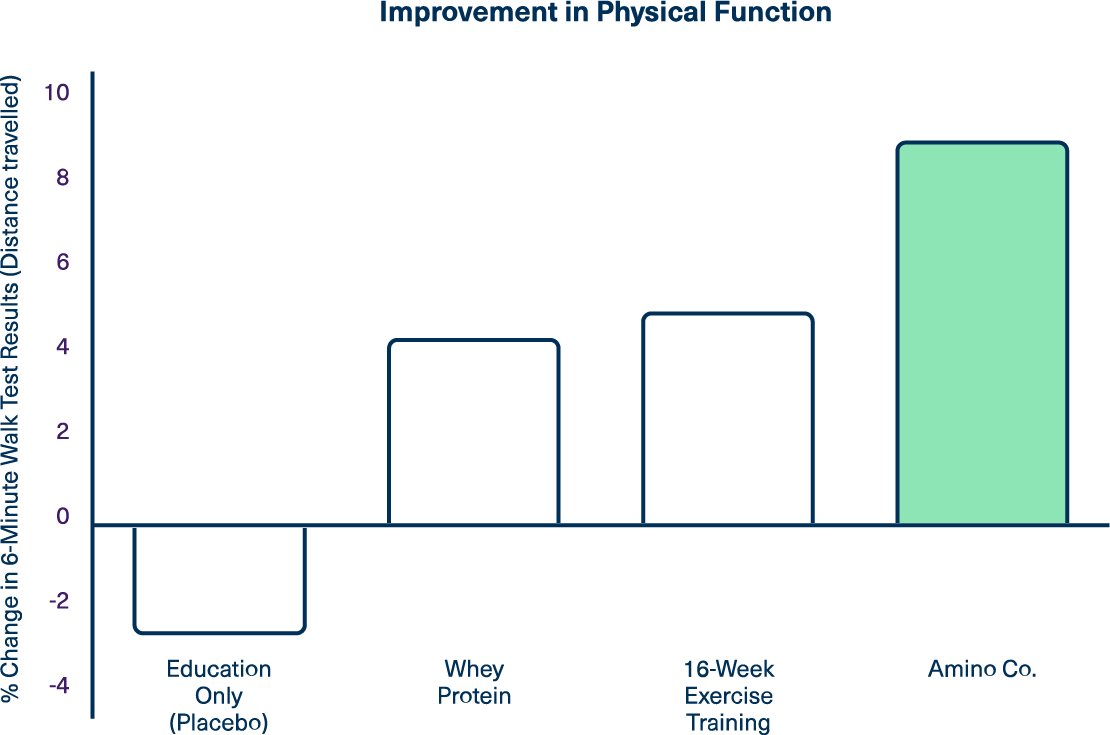 Circ Heart Fail. 2015 Jan; 8(1):33-40. PMID: 25399909
Azhar G, et al., Daily Consumption of a specially formulated essential amino acid dietary supplement improves physical performance. In Press
Life makes it easier to stay active and do the activities you love.
Developed by the American Thoracic Society, the 6-minute walk test is the gold standard in physical function tests.
Clinical trial participants who used Life twice daily for 16 weeks saw significant physical improvement over every other intervention measured, including exercise.
Real People, Real Results
Allan
Health Concerns: Aging, muscle loss
Products Using: Life
Usage:2 scoops Life every morning with breakt
"Life has helped me regain my energy and my muscles. I'm turning 55 this year, and I've never looked or felt better."
Lori
Health Concerns: Cholesterol control, blood pressure management, physical strength
Products Using: Life
Usage:3 scoops Life
"I've always battled high blood pressure, but when I got my lipid profile back and saw I had high cholesterol too, I knew I needed help. Life has brought both numbers down and I feel stronger than ever!"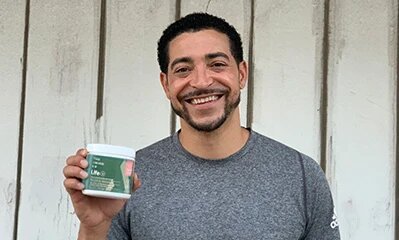 Michael
Health Concerns: Aging, heart health
Products Using: Life
Usage:2 scoops Life
"I look to Life to help me age my best and keep my heart strong.'"
Frequently Asked Questions
Amino acids play many vital roles throughout the body and are necessary for nearly every physiological function. They are commonly referred to as the building blocks of protein because they attach to one another in long chains to form different types of protein molecules. These protein molecules have a wide array of functions throughout the body, and trigger many of the most important processes needed to stay healthy and thrive.
I eat lots of high quality protein. Do I need this?
+
Yes! Research has shown that taking an essential amino acid supplement triggers muscle protein synthesis to a clinically significant degree, even in people with high-protein diets. Further, EAA supplements have been tested in people with diets rich in high-quality protein and these people have still seen significant benefits. Remember, our supplements have been shown to stimulate muscle protein synthesis at least 4x more than any protein source on a gram-for-gram basis. Additionally, our free amino acids are rapidly absorbed into the bloodstream, whereas protein from food is broken down and digested much more slowly. This fast-acting, potent burst from EAAs is what gives our supplements proven benefits for all diets.
Do other amino acid companies sell this formula?
+
No! All our products are patented or patent-pending, and we never license or sell our technology to 3rd parties. This way we ensure anything you purchase from us is the best possible quality.
Yes! All Amino Co products use ingredients that are Generally Regarded as Safe (GRAS) by the FDA and have no demonstrated adverse effects. We have not seen any negative side effects reported in over 100 clinical trials on EAAs. Additionally, Amino Co products will not interfere with other supplements you are taking.
What is "Subscribe & Save," and can I cancel it?
+
If you select the "Subscribe & Save" option at checkout, then congratulations! This is a great way to try our products at a lower price, and you can cancel anytime. You will receive an immediate discount that is automatically applied at checkout, and then you will continue to receive your discount every time a new order ships. Every 30 days from your original order date we will ship you a new order that is the same as your original order.
Canceling is easy—just call us at 833-264-6620 or email info@aminoco.com with your name, phone number, and order number and we'll take care of the rest.
Can I take multiple Amino Co products together at the same time?
+
Yes! Our product lineup is designed to be taken together, if desired.
Still have questions? Our Customer Service team is on hand to assist
you any way they can. Click to contact us!
Stay up to date
Sign up for our newsletter and let us know what you're interested in, and you'll also receive a free E-Book.
30 years of research... and still going.
60 Day
Money back guarantee
The amino guarantee
Give us a try today.
If, for any reason, you don't like us or our products, simply contact our support team within 60 days and we'll happily refund you 100% of your payment.
It's our way of making sure you're completely happy with your purchase.