Health Goals 2021: Join Us!
By:
by Amino Science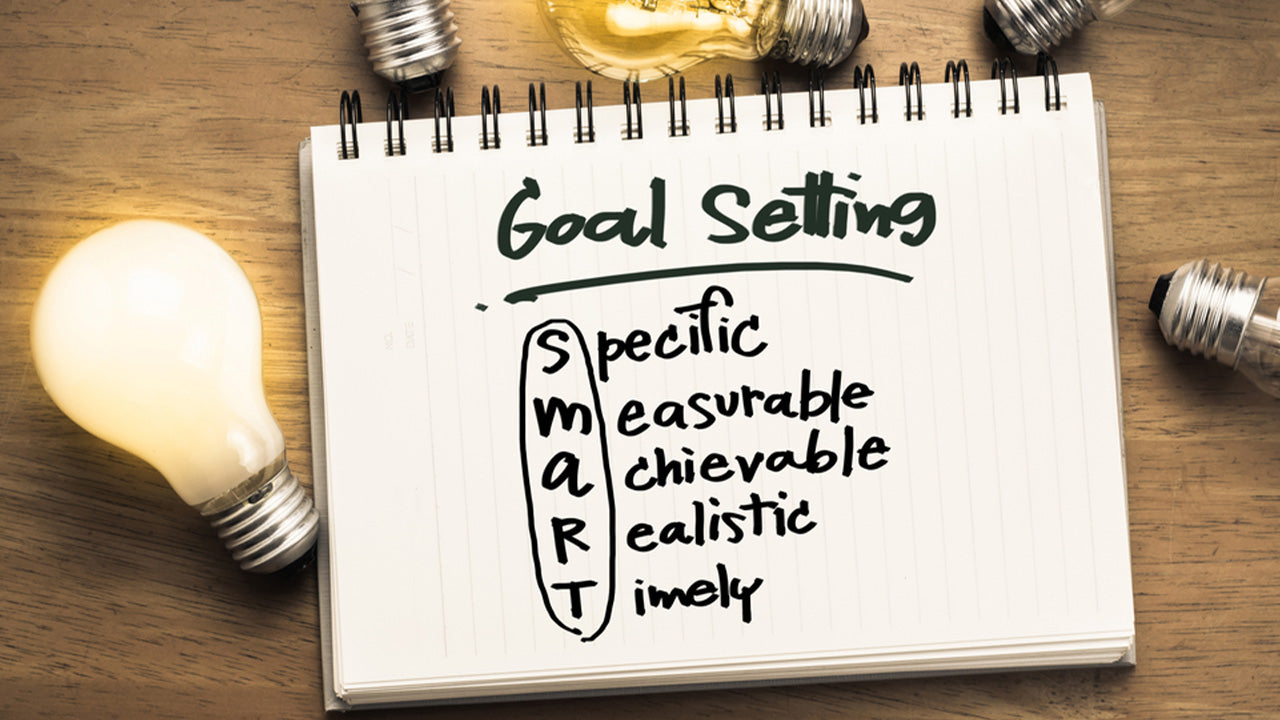 With 2020 in the rearview and the limelight still on the COVID-19 pandemic, your New Year's resolutions are likely focused on health goals 2021. The Amino Co team has committed to three wellness goals, and we'd love for you to join us!
3 Health Goals for 2021
While weight-loss is a common resolution, we chose these three health goals because they support overall well-being in addition to providing a fortress of defense against chronic diseases like heart disease and diabetes. But don't be surprise to see the pounds melt away on your way to the finish line!
#1 Boost Immunity
Your immune system protects against illness and infection, including life-threatening viruses like the coronavirus. So, we're putting the focus on dietary and lifestyle choices that keep immunity strong. 
Eat an immune-boosting diet full of antioxidant- and protein-rich fruits and vegetables.
| | | |
| --- | --- | --- |
| Elderberries | Crab | Sweet potatoes |
| Acai berries | Wheat germ | Red bell peppers |
| Watermelon | Yogurt | Garlic |
| Pomegranates | Almonds | Ginger |
| Citrus fruits | Sunflower seeds | Turmeric |
| Mushrooms | Spinach  | Green, white, or black tea |
| Oysters | Broccoli | Chicken noodle soup |

Only consume alcohol in moderate amounts (one drink per day for women and up to two drinks per day for men), and don't smoke.
Put your physical health front and center by committing to a 2021 workout regimen. Exercise directly contributes to the immune system by promoting total-body health and indirectly by improving circulation, which makes it easier for the immune system to send out immune cells and substances to aid the body and protect against infection.
Manage stress levels by committing to work-life balance and engaging in enjoyable activities that light you up. That includes getting enough restorative sleep!
Take a daily essential amino acid supplement, like Amino Co's Life. Taking an oral essential amino acid supplement is a proven and cost-effective way to help strengthen the body's immune response and lower the risk of infection.
#2 Get Vaccinated
It's the tailend of 2020 and the Pfizer and Moderna vaccines are being rolled out to the relief of healthcare workers, institutionalized patients, and other high-risk groups across the nation. Vaccinations for the general public are expected to be available in April, May, June, and July of 2021 according to Anthony S. Fauci, director of the National Institute of Allergy and Infectious Diseases.
The CDC reports two doses of vaccines are needed to protect against the coronavirus. Reported side effects include soreness at the injection site, fatigue, headaches, muscle pain, joint pain, chills, and fever. With a 95% success rate and a 100% success rate at preventing serious coronavirus cases, these side effects, while potentially unpleasant, are worth the lives saved.
#3 Stay Connected
2020 was an isolating year. Many people spent it alone or with only a few family members or loved ones. One study showed that loneliness and isolation have resulted in nearly 50% of the population experiencing negative mental health effects.
Connection and community are critical to your mental health. Reaching out to people through social media channels and setting up virtual outings with friends and family can help take the sting out of isolation. 
Getting a COVID-test, safely quarantining for the recommended 14 days, and then meeting up with a select group of friends for a weekend away can also be a safe way to connect with the people you love. You can even hang out on your front porch or yard and raise a glass with neighbors for the New Year!
Achieving Your 2021 Health Goals
Now's the time to set your specific 2021 health goals that will help you strengthen your immune system, get vaccinated, and stay connected. Perhaps it's following a certain eating plan, staying on top of the research as we learn more about the vaccine, or planning a monthly virtual hangout with friends. 
It can be helpful to use a goal-setting system, like SMART goals, to make sure your goals are aligned and attainable, and to help track your progress along the way. Make sure some physical activity makes it onto your resolution list, but target your health goals around any specific health issues you are facing as well as public health threats such as COVID-19. 
Wishing you a happy New Year and optimal wellness in 2021 and beyond.